Orthodontics that are Beyond Ordinary!
At Up Valley Orthodontics, we believe orthodontics should be an easy experience which gives you the healthy smile of your dreams for the rest of your life. Come visit us in St. Helena to learn how to get started with your new smile.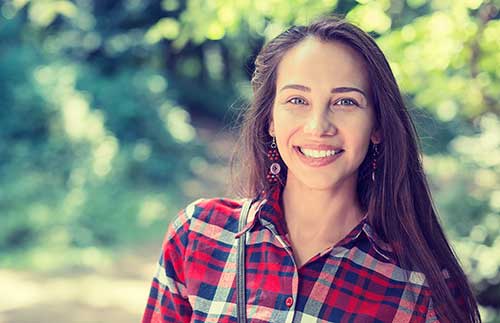 Here are some of our orthodontic options:
We are Proud to Boast!
Our staff and technology are tops in the field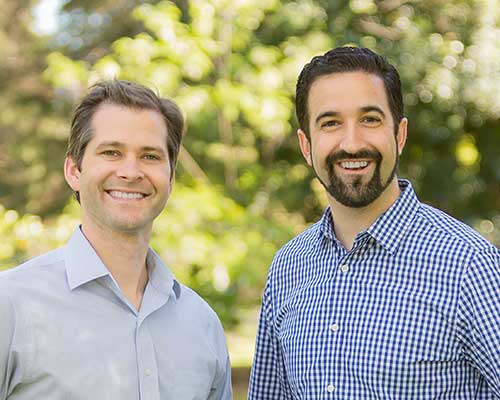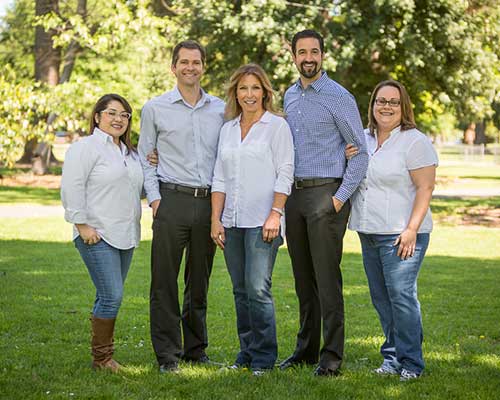 Why Wait?
Thanks to innovations in dental technology, orthodontists are able to produce results faster than ever. A brand new smile could be yours sooner than you think, and it all starts with a call to Up Valley Orthodontics. Contact us today to set up a consultation with one of our orthodontists.